Lincoln Estate Vineyard
Eyre Peninsula Winery
Eyre Peninsula Wines
Lincoln Estate Vineyard is located on the Glen Forest property and is run by passionate winemakers who love creating unique South Australian wines. The Lincoln Estate Vineyard is 80 acres in total and divided into 3 stages.
Stage one was developed when the Glen Forest Tourist Park was first established, 1997. In this stage there are 25 acres of Cabernet Sauvignon, Merlot and Shiraz varieties.
Stage two is comprised of another 25 acres of the same variety that was developed in 1998.
Lastly, stage three was developed in 1999, and features 14 acres of Shiraz, 3 acres of Chardonnay and 3 acres of Sauvignon Blanc.
Eyre Peninsula Vineyard Tour
Our Glen Forest segway tours take you through our gorgeous estate to explore the vineyard with our high-end segways. Our segway trail has been designed to take you through the 80 acres of vineyards and learn about the history of the area, how the winemakers create their signature wines and how the region affects the taste of each varient.
This winery segway tour is perfect for wine enthusiasts who want to learn about the wine that they're drinking. After the segway tour, head over to the kiosk and order a wine tasting that features a range of reds, whites and sparklings.
Our $10 Tasting Paddle at Glen Forest feature a Greenlip Cabernet Sauvignon, Blacklip Shiraz, Bluefin Merlot, Sashimi Sauvignon Blanc and Sparkling Diamond Sea. This collection is delicious and beautifully represents the taste of the Eyre Peninsula region.
In 2003 the Turvey family created their own label "Lincoln Estate" and have continued to produce wine of a high quality for both the local market and exporting internationally to many countries around the globe. We are so proud of the wines and don't want to keep the methods a secret, so our Vineyard Segway Tours let you learn about everything that goes into creating such delicious varieties.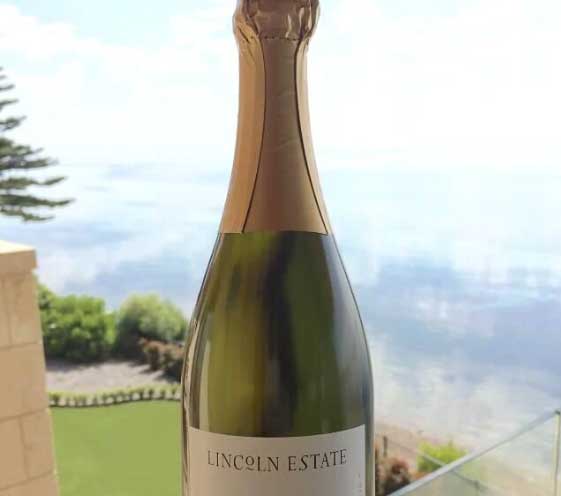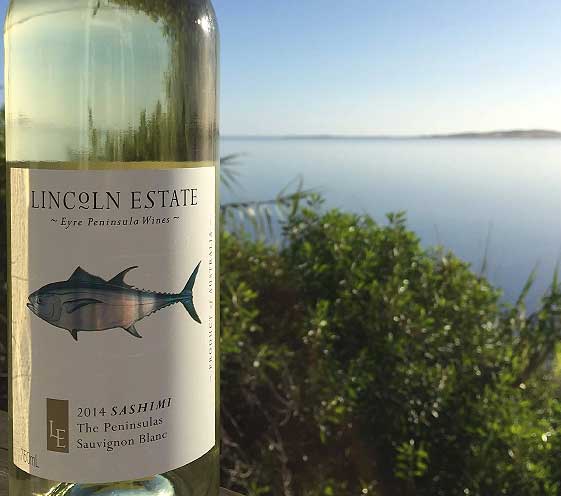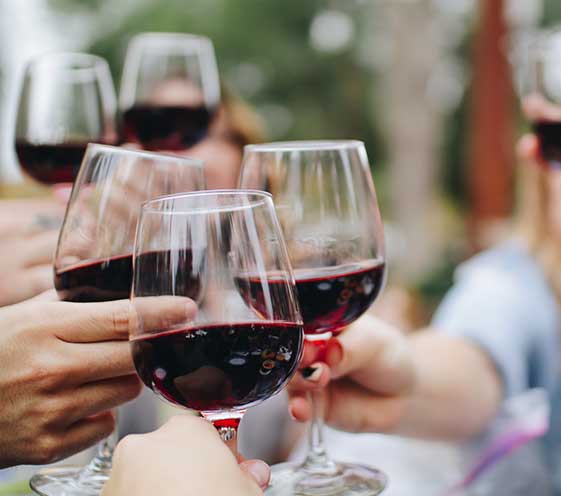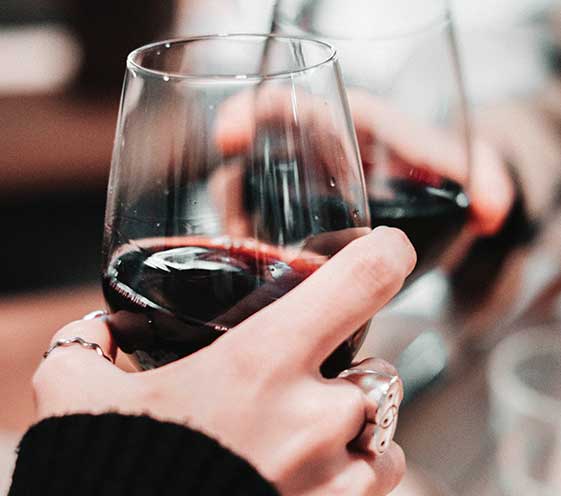 Eyre Peninsula Cellar Door
Glen Forest is located only 15 minutes from Port Lincoln, and has a kiosk with an incredible wine tasting made up of varieties created in our on-site 80 acre vineyard.
Lincoln Estate Wines is a family owned and operated company, located in the picturesque seafood-frontier of South Australia, Port Lincoln. The Turvey family are passionate about delivering the highest quality of products to their customers, to provide you with a truly unique experience of the area and it's surrounds.
The Mediterranean-style climate brings life to the traditional grape varieties that thrive in the fresh sea air and fertile soils of the region.
Eyre Peninsula Wine Tasting
The Lincoln Estate is a picturesque vineyard in the Glen Forest Tourist Park. We have setup this park to be an fun full-day of experiences that is suited for the whole family.
Our kiosk has incredible coffee, but also our superb Eyre Peninsula Wine Tasting. This tasting is made up of the wine collection that are made on-site in our 80 acre vineyard. Our South Australian wine is amazing (we might be biased but our guests agree), and we are so proud to show visitors the handcrafted collection. If you're looking to learn more about our Eyre Peninsula winery then why not take our Vineyard Segway Tours? On this tour you'll explore our vineyard trail and learn about the process and behind the scenes that goes into making our delicious varieties.
Location
877 Clarkes Lane
Green Patch SA 5606
Contact Glen Forest Tourist Park